1 tag
A new-to-me piece by Bill Strickland →
So I missed the date at the end. I guess that makes it sorta kinda timeless. Great words, regardless. 
mrwolfdog: WOLF! WATCH! GO! 
betashop: 90 Things I've Learned From Founding 4... →
Not much of this is news, but is pretty awesome in that it is alllll right here, and very well put. Highly recommended reading.  betashop: On October 27, 2010 I wrote a blog post about the "57 Things I Learned Founding 3 Tech Companies." It has been awesome, flattering, and humbling to see that post went viral and has been seen by so many thousands of people — mainly aspiring entrepreneurs —...
Watch
cyclocosm: Jeremy Powers' Cross Camp teaser seems pretty tight. Even if you're not interested in the DVD, it has some nice CX cornering porn.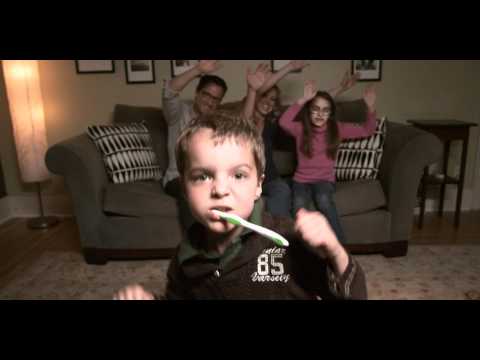 Tyler Riewer's Random Internet Stuff: Turning 30 →
The world needs more like this. Happy B-day to you, Tyrone. tylerriewer: I've wanted to be thirty my entire life. I remember watching Big when I was 6 or 7 and being soooo jealous. I just wanted to skip right to that part. Where I was getting paid to do something cool and still living the dreams of a kid. Thirty meant finally being able to buy a pinball machine and…
12 tags
3 tags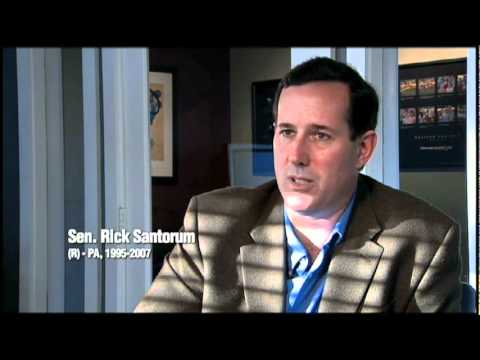 Smo. King. →
We Are The Market: Win An Entire (capsule) Outfit →
wearethemarket: Working with some of the best brands in the world affords us a lot of great opportunities, one of which is the ability to give away some free swag. So, what are we going to give away you ask? Well, how about an entire (capsule) outfit? Here's what's on the line: Gitman Vintage oxford cloth… Oh, yes please. (Except your twitter handle has a typo… Eye for detail, and...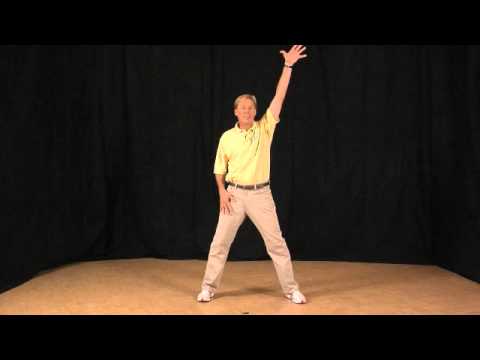 4 tags
Meeting or slots? Slots or meeting? Hmmm #decisionsinvegas http://yfrog.com/n7m0pmj
Post mortem presentation evaluation. Also: Vegas. http://yfrog.com/gqaduij
Not stoked to be missing weekly @crosscrusade sufferfest tomorrow. Surely the macbook pro will shower me w misery of its own kind.